The scenario objectives guide tightly the plan of action
there are two zones
I - Plzen - Praha
II - Brno - Banska Bystrika
After 2 Turns: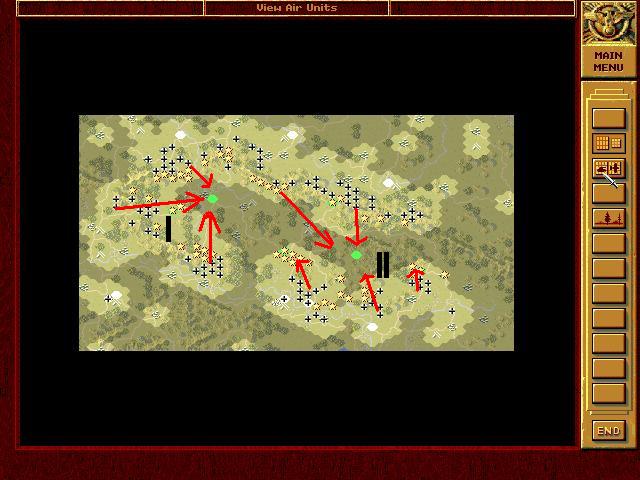 The roads to the objectives are protected by infantry supported by artillery with Fortifications in the sides of the roads. German tanks are only PzI and PzII and the terrain is not good for tank operations. The Pioners infantry is important to clear the fortifications and the way to the objectives..and the most important unist are the ju87B (i bought one aditional) as the air is the key to destroy the artillery defense units as there are no AA protection.
Polish Troops cooperate with german troops and do some progress. The weakest ally is the hungarian which has lot of troubles and suffer some defensive loses.
The battle for Praha starts
Two turns of rain....makes things difficult!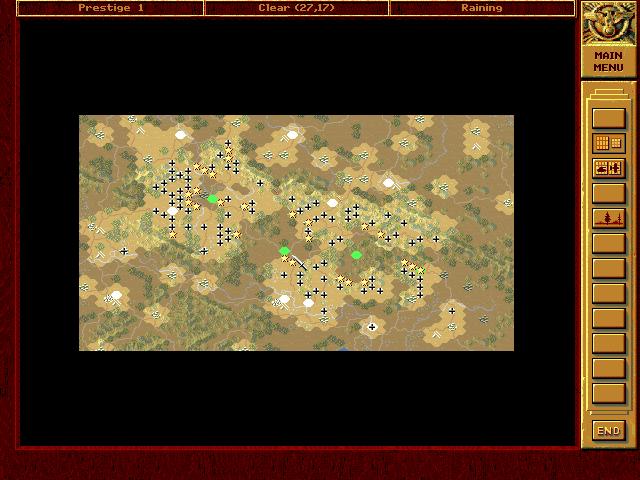 7th Turn
Air battle over Praha Skies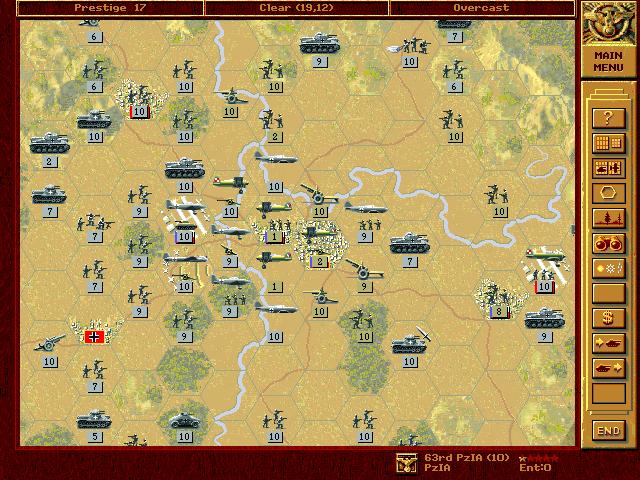 Victory 3 turns before the end!


---
Permissions in this forum:
You
cannot
reply to topics in this forum